These tasting rooms along the trails feature some of the best views of the region. And, of course the best flavors.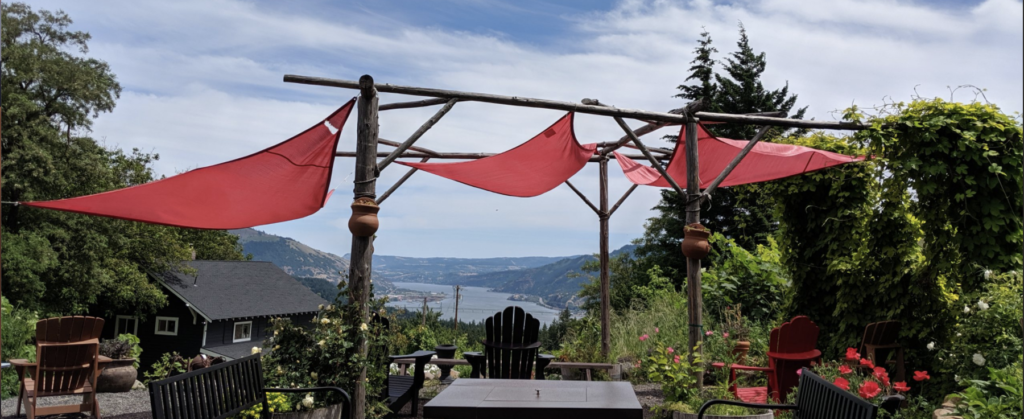 71 Little Buck Creek Rd, Underwood WA
503-349-1279
Open Wednesday-Sunday from 12-6 spring/summer/fall; 11-5 in winter
Boutique family owned and operated winery with the only all-female winemaking team in the Gorge. Locally grown fruit and food is at the center. Tasting fees and a percentage of bottle sales donated to small local organizations in Gorge community.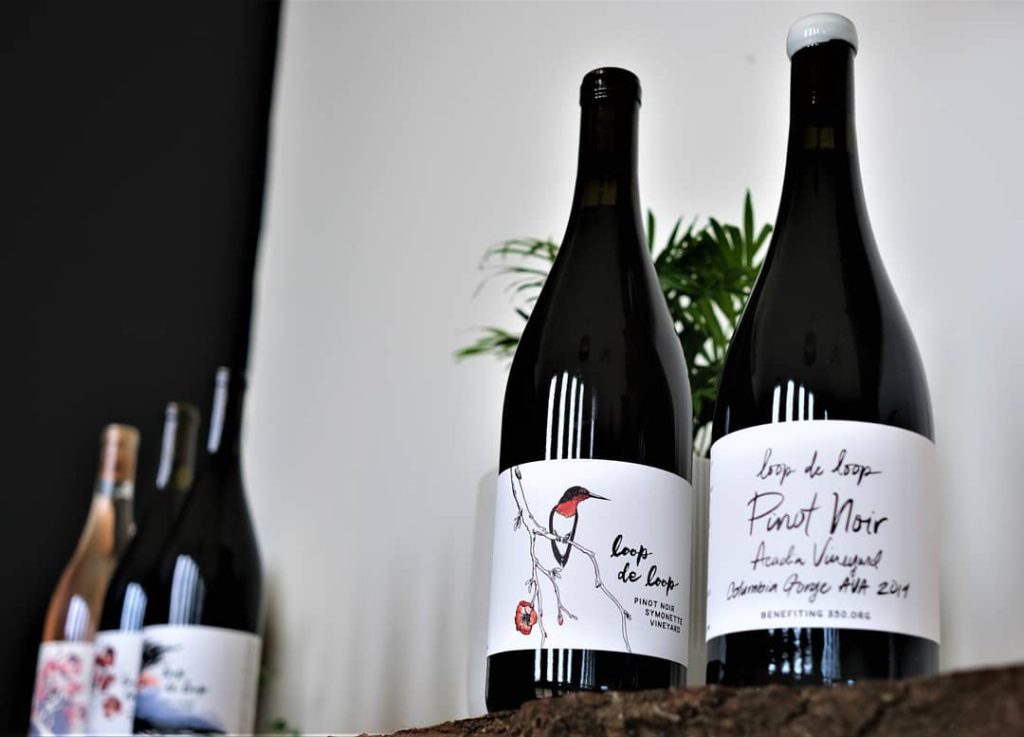 451 Kramer Rd, Underwood WA
503-298-9420
Open Friday & Saturday 12 – 6 / Sunday 12 – 5
Elegant, minimal-intervention wines out of our own organically farmed vineyard & others. We are practicing regenerative agriculture and ferment our wines with the ambient yeast that comes in on the grapes from our high altitude site. Inspired by some of our favorite producers in the Loire, Burgundy and the Jura. Tasting room has indoor and outdoor seating and a magic-view of both Mt Hood and the Columbia Gorge.