The Columbia River Gorge is one of the only areas in the Northwest where you can purchase local, native caught salmon and share in the traditional salmon harvest. Tribal fishers can be seen throughout the year on fishing platforms, boats and selling their harvest at various marked stalls. Click here or on the video below for tips on how to buy salmon.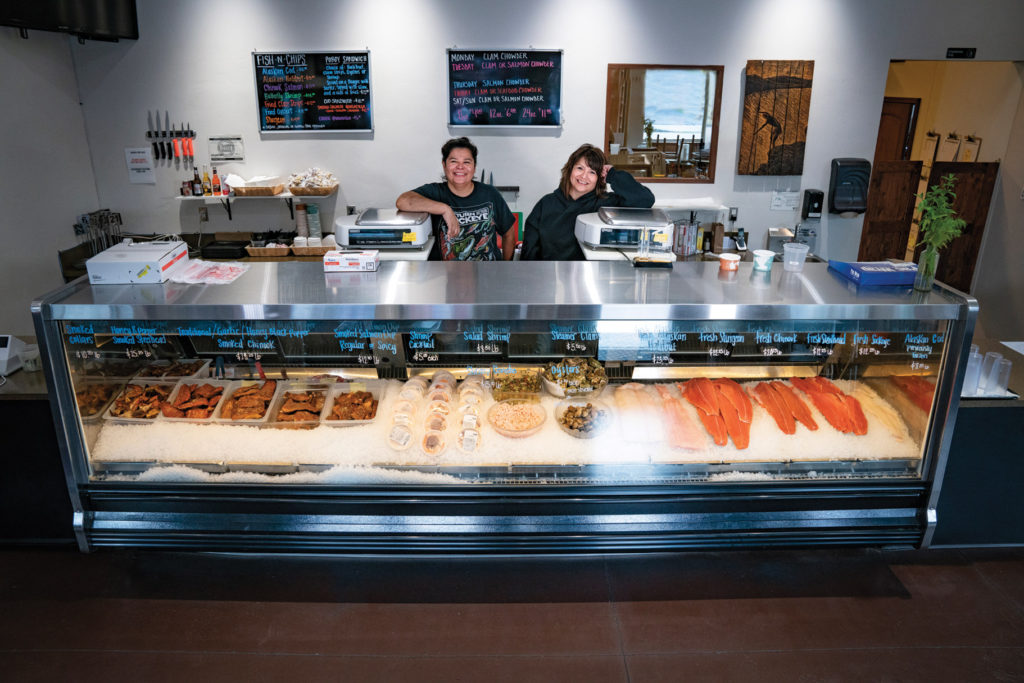 681 Wa Na Pa St. Cascade Locks, OR
541-374-9340
Monday-Wednesday 10am-5pm, Thursday-Sunday 10am-6pm
Local Native family of fishers dedicated to provide fresh, wild caught Columbia River Salmon and Sturgeon. Offering a variety of options; fish and chips, ready to eat Smoked Salmon, BBQ ready or you can take home a raw option to cook for yourself.
Featured in Tastebound regional cookbook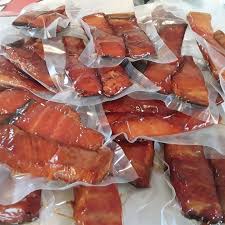 230 First Street., Stevenson, WA
509-961-3260
Weekends yearly fresh fish from mid-June
Wild salmon from Colombia river native commercial season. Ten years in business. Alder smoked salmon
Featured in Tastebound regional cookbook
Salmon sales vary seasonally so check here for typical availability calendar or call 888-289-1855 ahead of time to determine availability.