The markets on the trail offer local products and a point of connection with numerous local farms, ranches and orchards, and the flavors you might experience at some of the Gorge's farm to table offerings.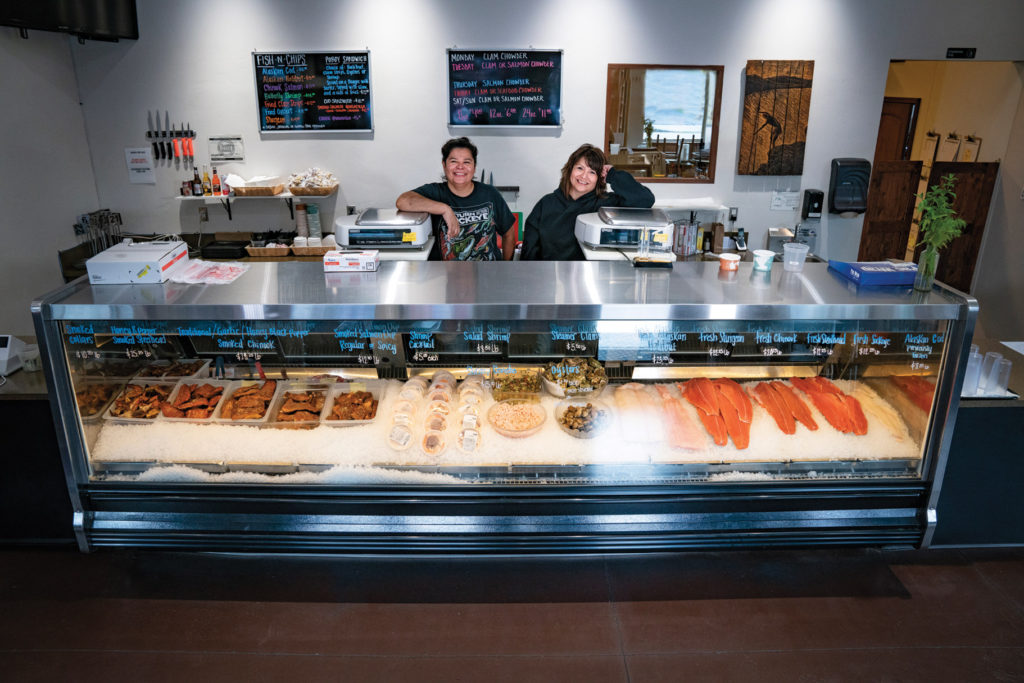 681 Wa Na Pa St. Cascade Locks, OR
541-374-9340
Monday-Wednesday 10am-5pm, Thursday-Sunday 10am-6pm
Local Native family of fishers dedicated to provide fresh, wild caught Columbia River Salmon and Sturgeon. Offering a variety of options; fish and chips, ready to eat Smoked Salmon, BBQ ready or you can take home a raw option to cook for yourself.
Featured in Tastebound regional cookbook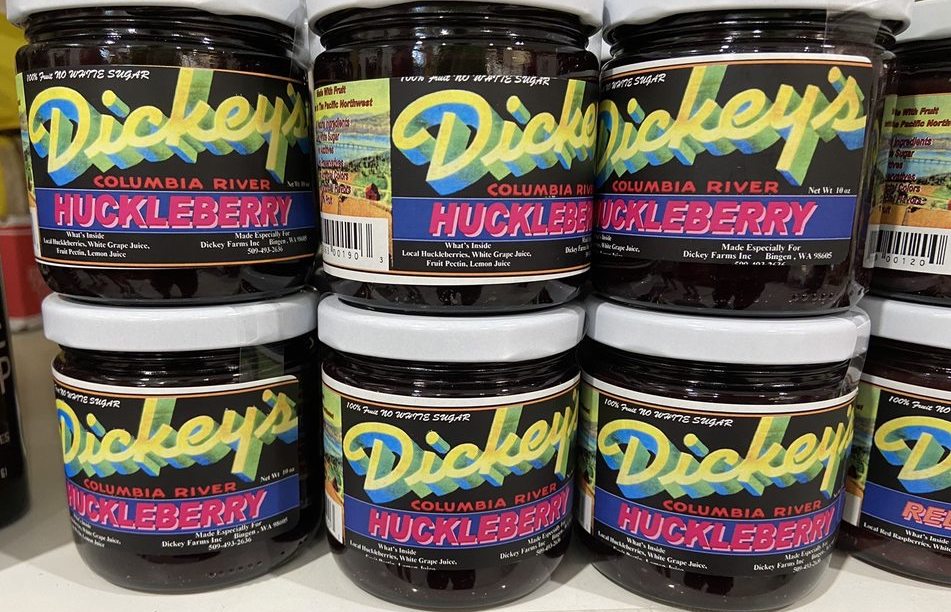 DICKEY FARMS
806 West Steuben Street, Bingen, WA
509-493-2636
Open weekdays 8:30-6:00; Saturdays 9-5 and Sundays 10-5
Founded in 1867, Dickeys is one of the oldest continuous family run businesses in Washington. Store and deli with amazing soups, sandwiches, salads, and desserts made from the fruits and veggies from the farm.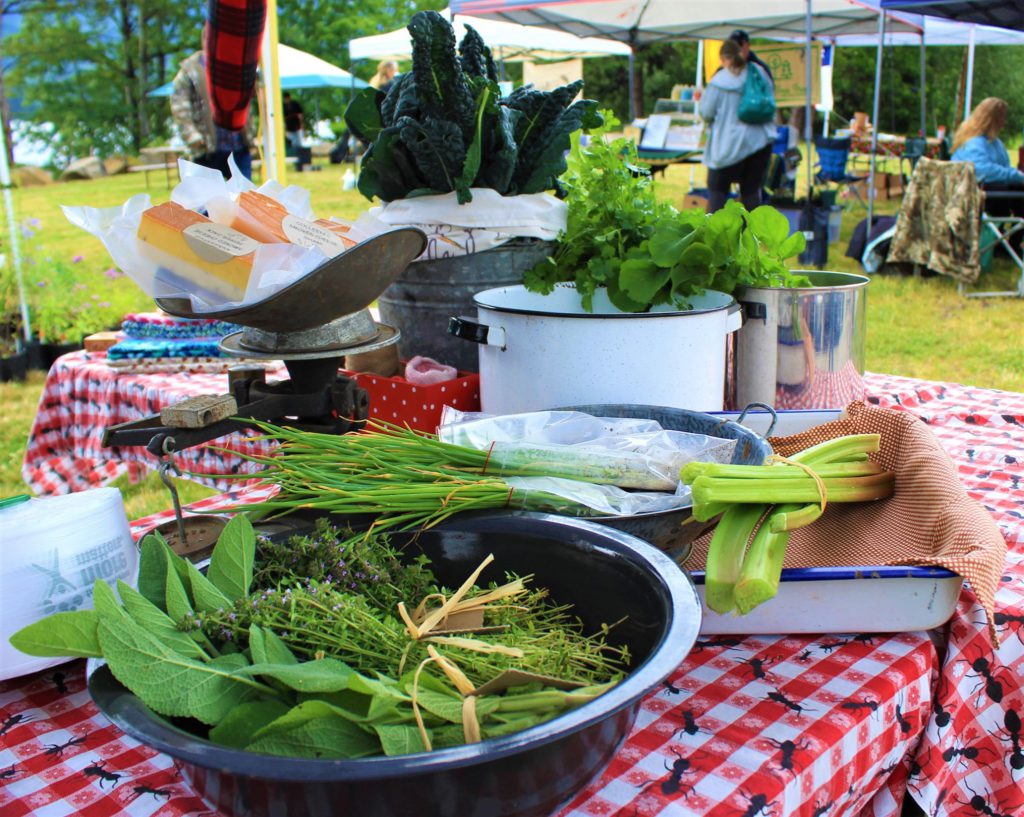 140 SW Cascade Ave Stevenson, WA
509-427-4707
Open Saturdays June-Oct 10am-2pm
Local fruits and veggies, food carts and vendors stationed by the waterfront, family fun for all!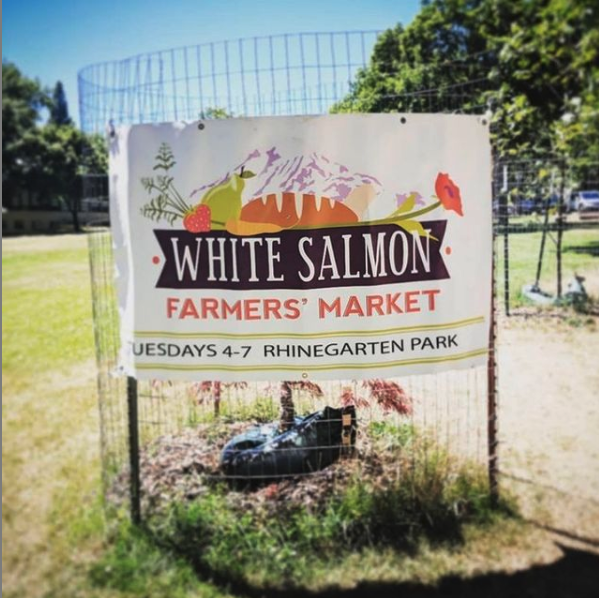 282 N Main Ave., White Salmon, WA
541-490-6420
Tuesdays 4-7PM in Rheingarten Park
This market features a variety of local food including fresh produce, meat, eggs, baked goods, and more. Listen to great live music, let your kids play in the park and relax in the grass.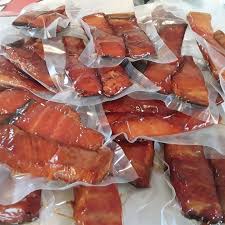 230 First Street., Stevenson, WA
509-961-3260
Weekends yearly fresh fish from mid-June
Wild salmon from Colombia river native commercial season. Ten years in business. Alder smoked salmon