Local produce and value-added products are the foundation of the food trail. Whether you are enjoying produce right off the tree or plant, or enjoying it in a dish or beverage, farms and orchards are at the root.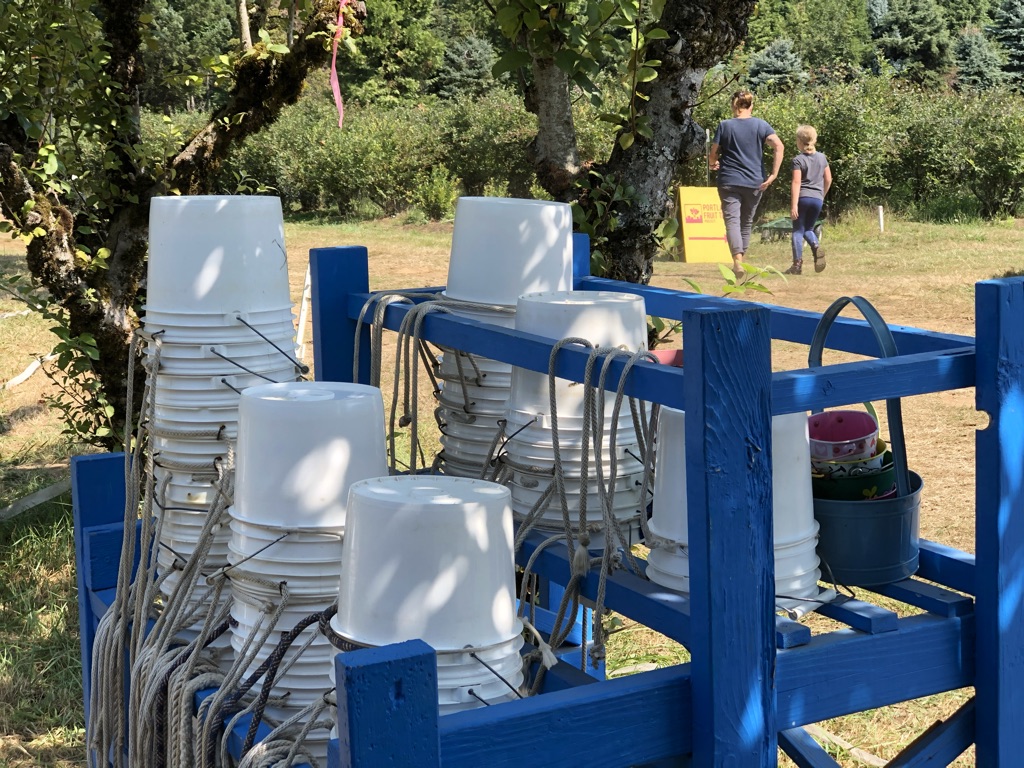 931 NE Salzman Rd, Corbett, OR
503-227-3183
Mid July to early September; Fridays and Saturday 8am to 3pm
U-pick and farmstand
Featured in Tastebound regional cookbook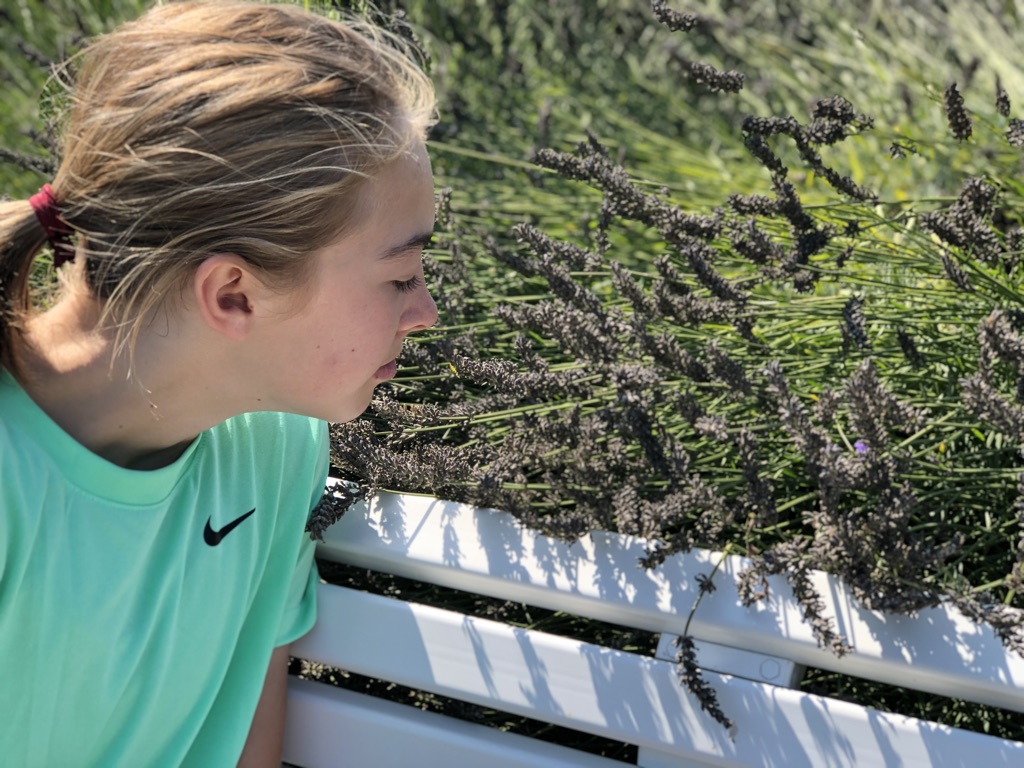 38401 East Historic Columbia River Hwy Corbett, OR
(503) 895-5178
Open June through September
U-pick and products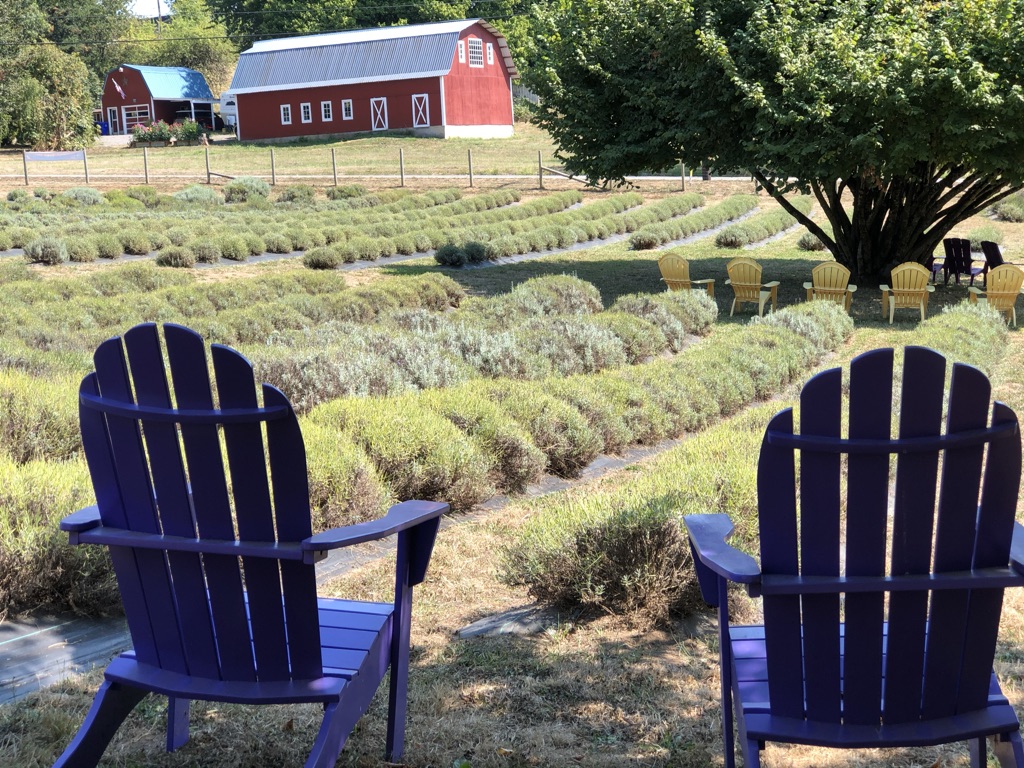 33601 E Bell Road, Corbett, OR
503-997-3488
Mid June through September
Family-run lavender farm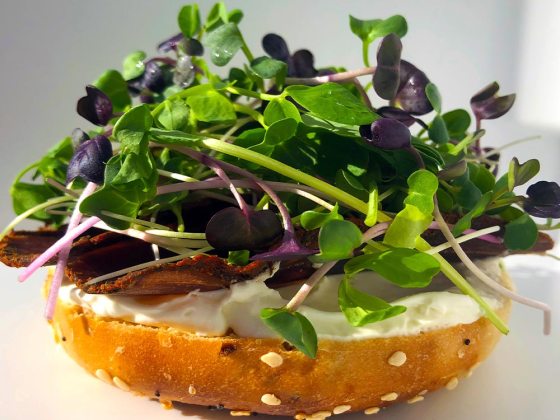 1111 Hemlock Rd, Carson, WA 98610
(971)-235-9837
Tours Available Friday or Saturday mornings, call to schedule
Gorge Greens is a year-round, certified organic "smart farm" producing nutrient-dense microgreens. It's the first agricultural enterprise of the larger Wind River Project. The Wind River Project envisions a circular economy business park creating family-wage jobs in our community and bridging the rural-urban divide while turning waste into valuable resources.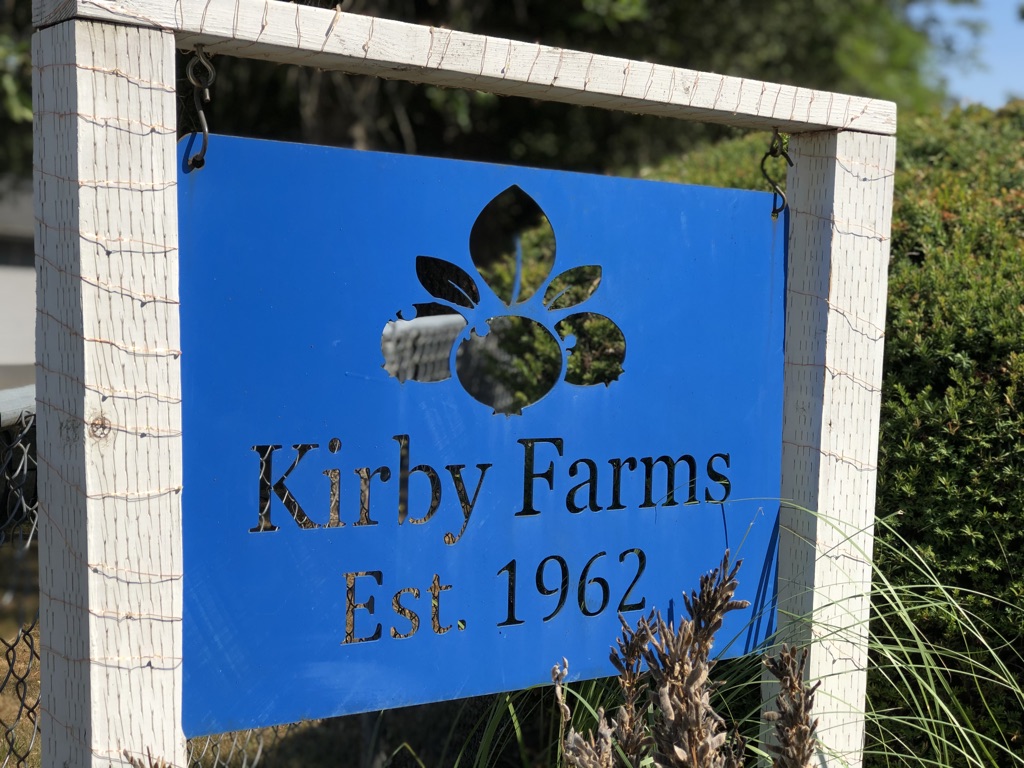 38123 East Historic Columbia River Hwy Corbett, OR
(503) 695-5725
Famous blueberries and farm fresh produce.
Featured in Tastebound regional cookbook