Enjoy a meal that reflects the landscape and products of the region. These restaurants have a strong commitment to source local ingredients, products and craft beverages so that you can taste the Gorge.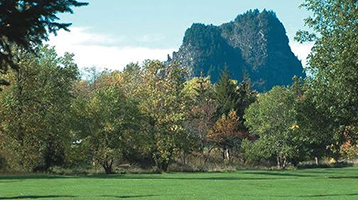 102 Grenia Rd, North Bonneville WA
509-427-5730
Open seven days a week, 7am-7pm, March and October 7:00 am to 5:00 pm. Winter hours are 8:00 am to 3:00 pm November to February.
Clubhouse grill near scenic Beacon Rock with an emphasis on local, organic, and sustainable products for your health and enjoyment.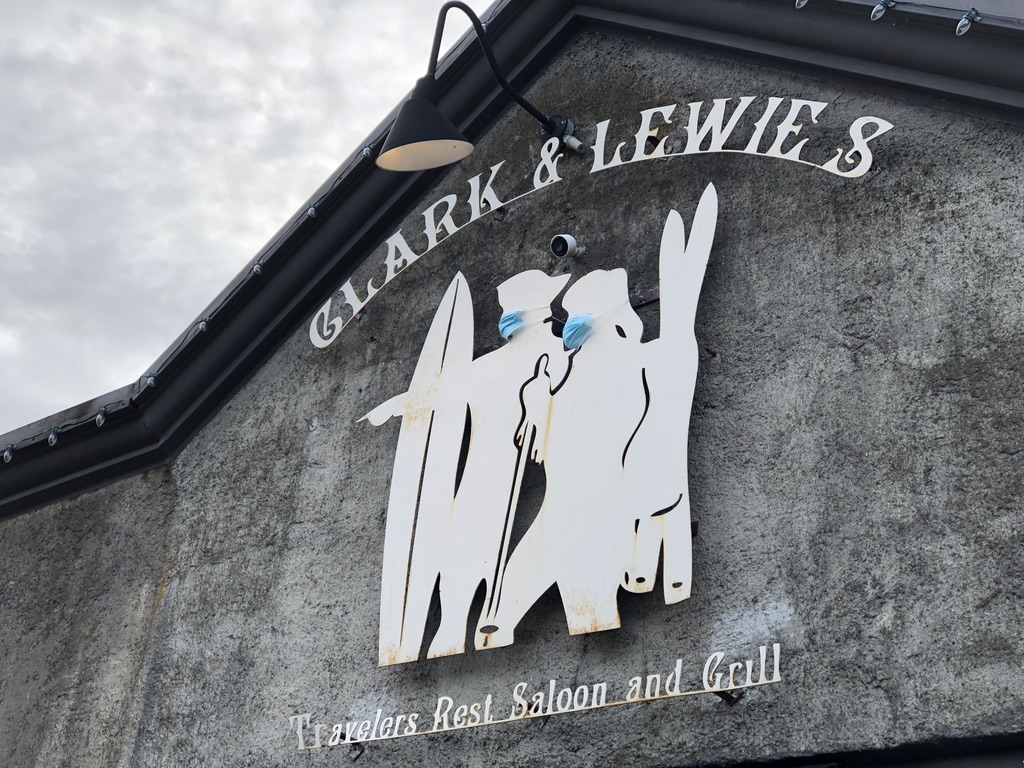 130 SW Cascade Ave Stevenson WA
509-219-0097
Open from 11am to 8 pm year round (some limited days in the winter)
Housed in 1908 historic saloon on the waterfront. Lewis and Clark theme that promotes foods that were part of their journey: Fresh Elk, Bison, and Salmon. Outdoor dining. Pet and family friendly.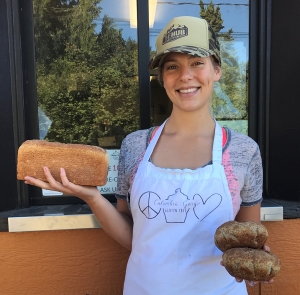 740 E Steuben, Bingen WA
541-645-0570
Open year round. Winter: Mon – Sat 8:30-4pm; Summer: 7days/week 8 am – 5 pm
Gluten free bakery serving locally sourced sweet and savory fresh baked goods as well as frozen gluten free products to take home & prepare.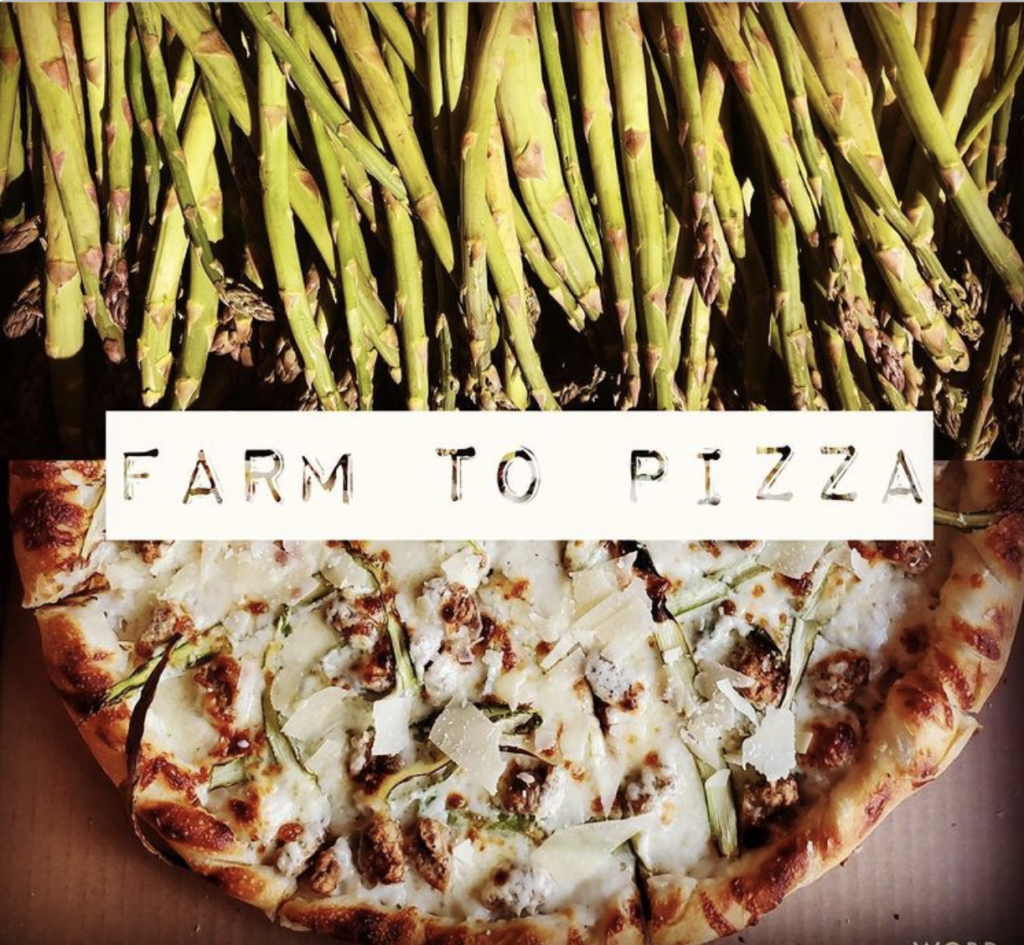 275 E Historic Columbia River Hwy, Troutdale
(503) 335-0615
Daily 4pm to 9pm
Locally owned, profit-sharing pub specializing in artisan pizza. Dough and sauce are made daily in small batches using quality ingredients sourced close to home. Paired with local craft beers, ciders, wines and sodas.
Featured in Tastebound regional cookbook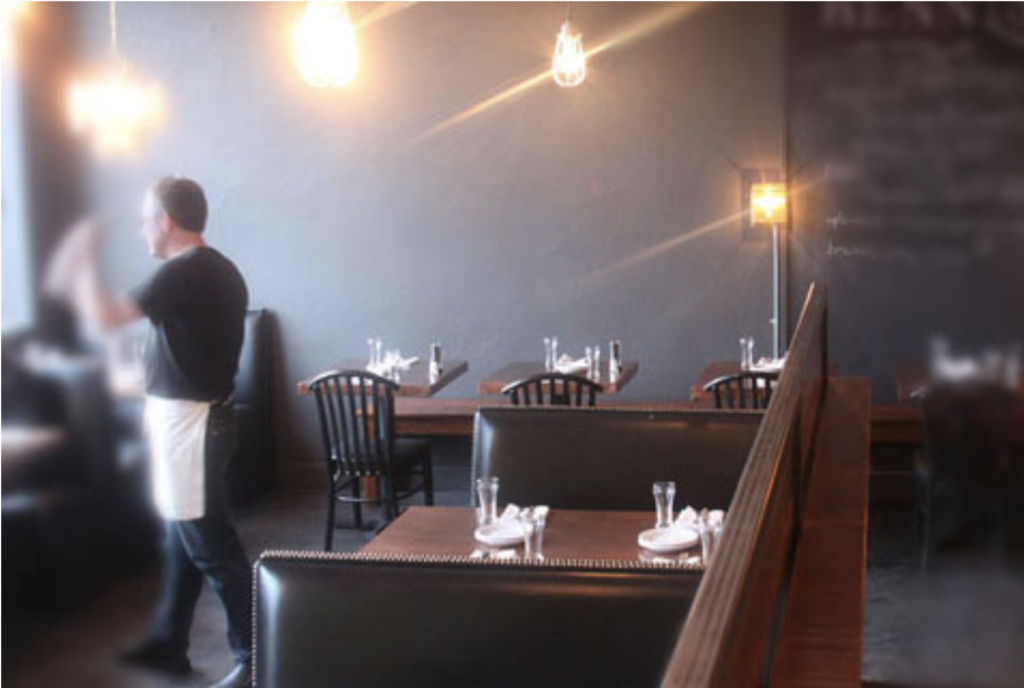 120 E. Jewett blvd, White Salmon, WA
509-493-1555
Open year-round Thursday-Sunday
Chef owned restaurant first opened in 2010. An established fine eatery with a relaxed atmosphere and an eclectic menu featuring many locally sourced products and ingredients. Seasonal menu includes fish, organic poultry, locally farmed vegetables, craft cocktail bar, and local wine list.
Featured for their Business Resiliency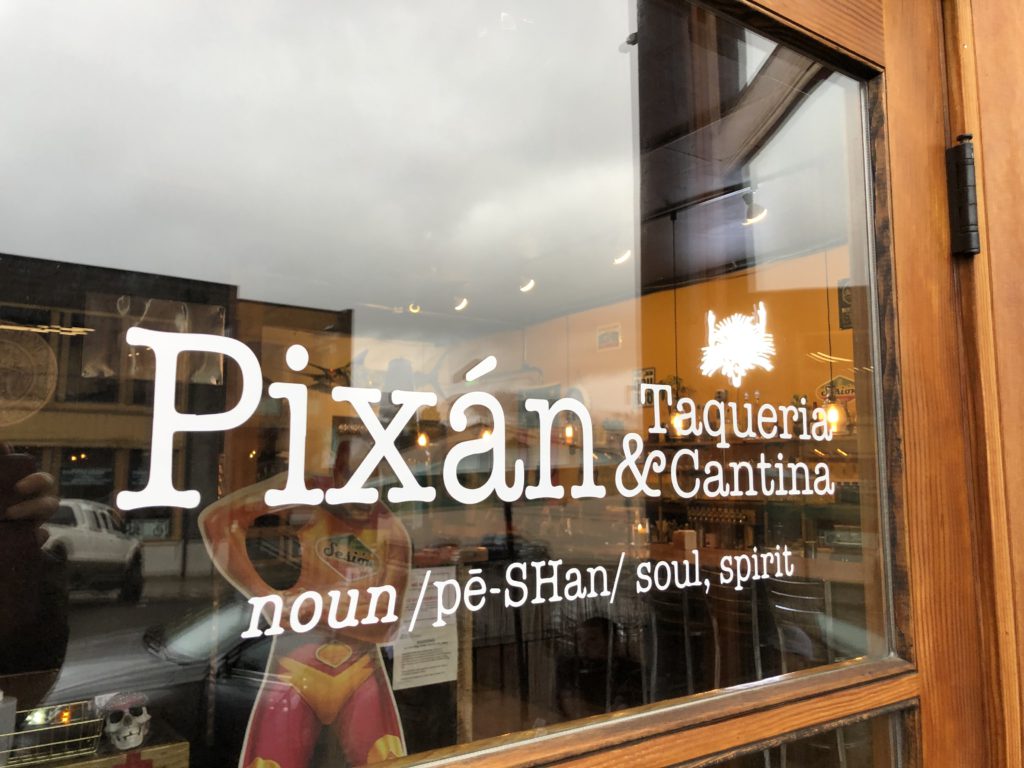 216 East Jewett Boulevard, White Salmon, WA
509-310-3855
Open Friday – Tuesday 4PM – 9 PM
Taqueria and cantina.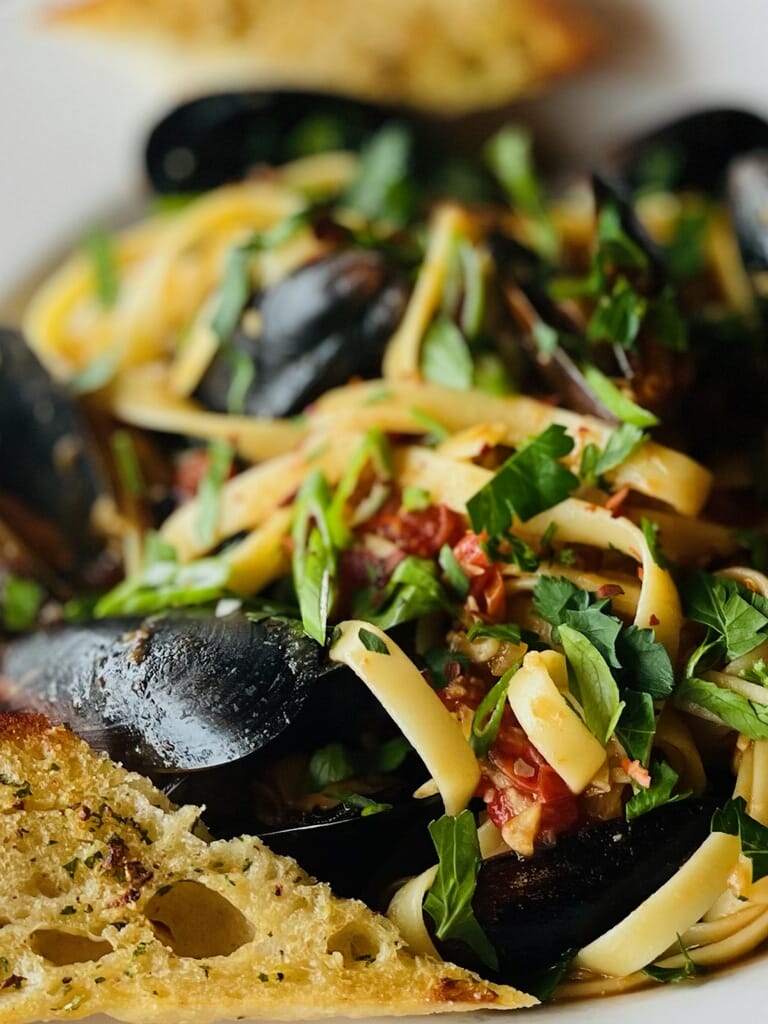 256 2nd Street, Stevenson, WA
(509) 427-4979
Monday -Friday 12pm to 8pm, Saturday – 10am – 9pm, Sunday – 10am – 8pm
Family owned bar and restaurant, located in the beautiful Columbia River Gorge. We feature locally sourced beer, cider, wine, spirits, and gastro pub culinary offerings.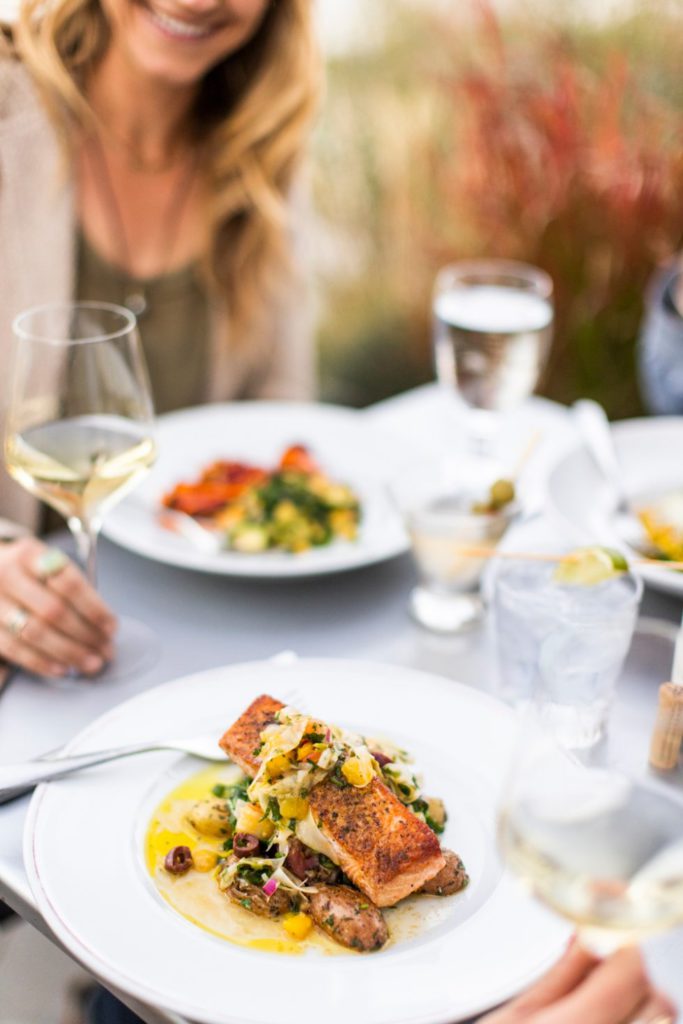 1108 E Marina Dr, Hood River, OR
(541) 386-4410
Everyday 6:30am to 9pm
The original farm to table destination in the Gorge. Known by locals as a small farm business incubator, Riverside is committed to supporting the local food economy and has cultivated relationships with local farmers, creameries, vintners, brewers, fermenters and fisher men and women to create dynamic dishes that speak of the region. Amazing views to match the meals.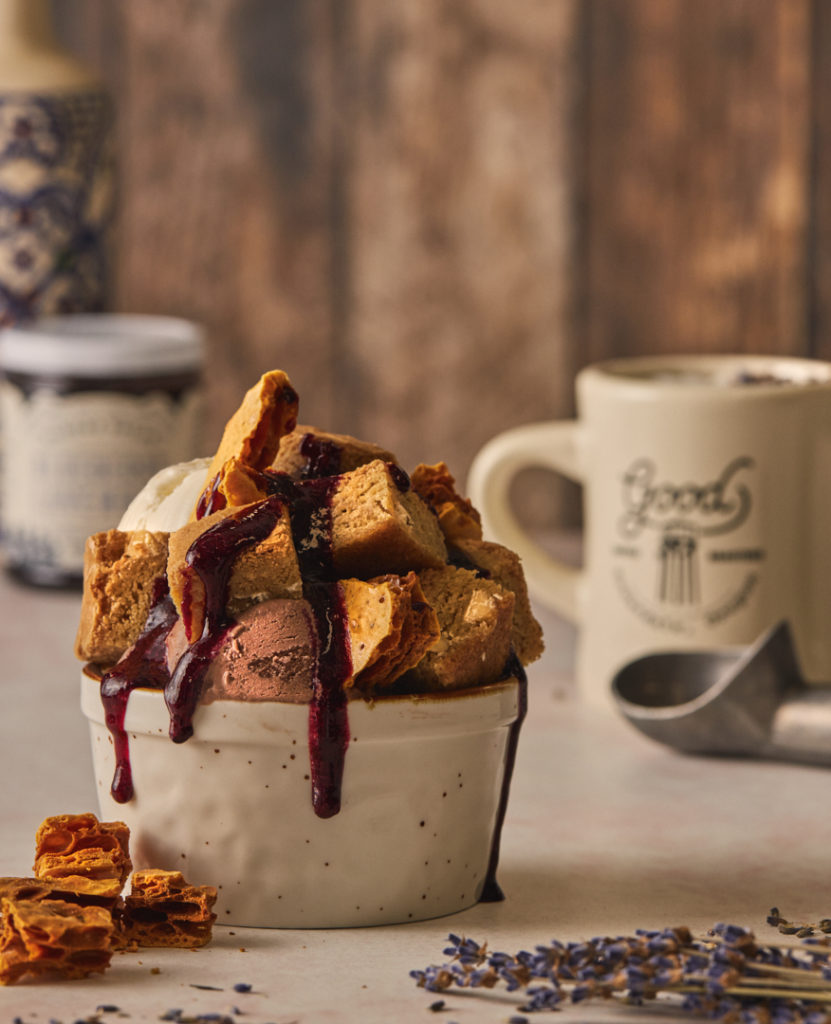 256 East Historical Columbia River Hwy, Troutdale, OR
(503) 665-6558
Thursday -Monday 11am to 5pm
Located within a park nestled along the Sandy River. They pay homage to the history of their location through nostalgic comfort foods and a family friendly drive-in experience.
Featured in Tastebound regional cookbook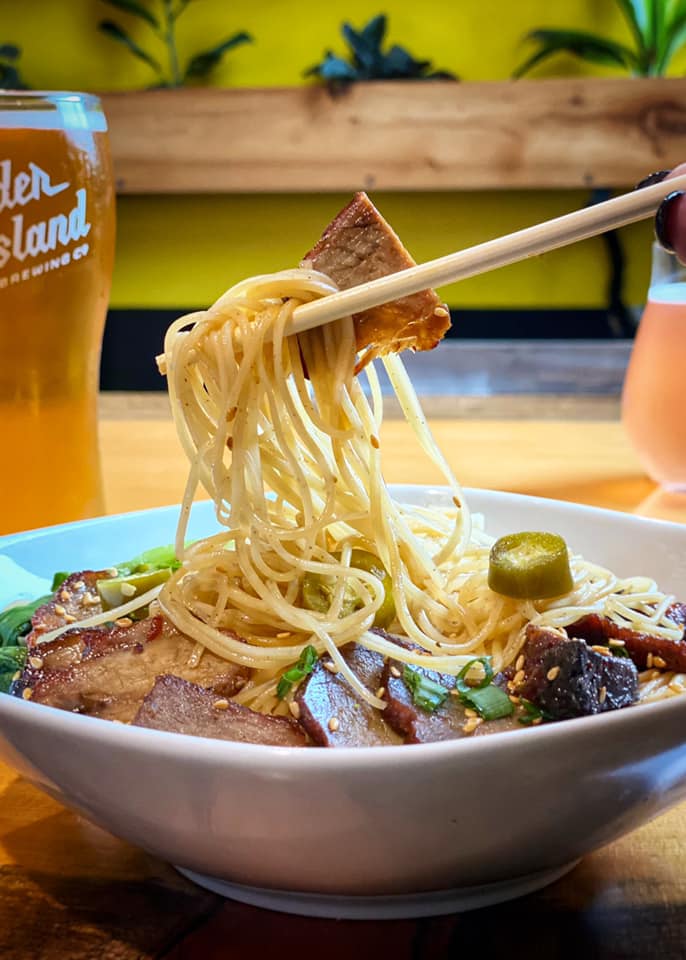 601 NW Wa Na Pa St, Cascade Locks OR
(971) 231-4599
Open daily – 11 am-9pm
Community-focused craft brewery committed to brewing distinctive beers while celebrating diversity, outdoor adventure, and all that the Gorge has to offer. Dogs welcome on outdoor patio.
Featured in Tastebound regional cookbook and for their Business Resiliency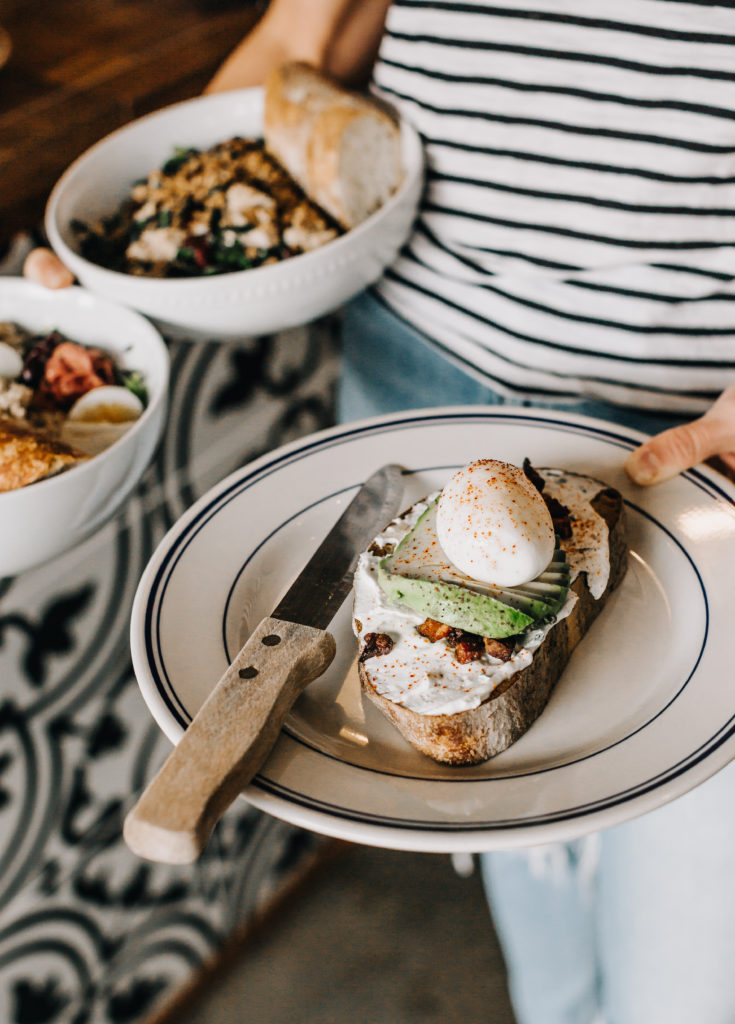 80 Estes Ave, White Salmon, WA
509-281-3140
Open Wednesday- Sunday 8-3. Monday Night Pizza from 5-8
Well loved local bakery with rotating fresh breads, local breakfast and lunch options, Monday pizza nights and a stellar wine and beverage selection