These craft beverage makers of the Gorge use fruit, grains, and hops from the region for their unique and delicious brews.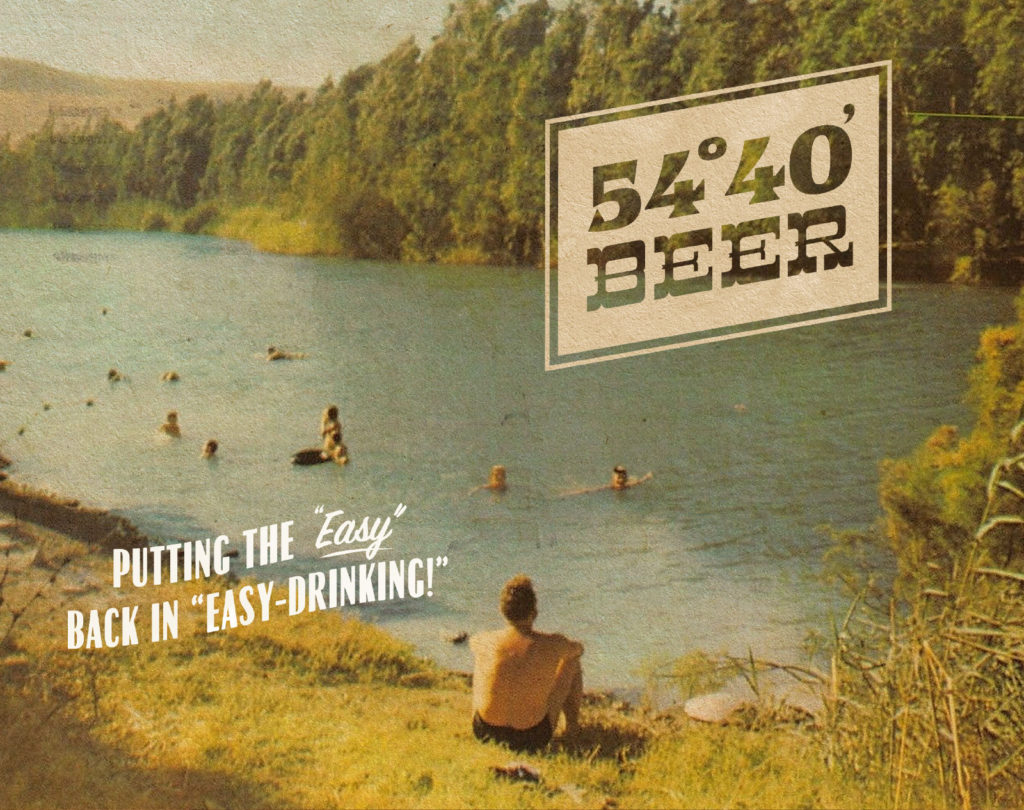 3801 S Truman St, Washougal WA
360-844-5932
Open year round. Wednesday-Sunday 11:30-8 PM Closed Monday & Tuesday
Proper German-style beers and NW ales are crafted to comfort people around their shared activities and we couldn't be happier to have a spot at the table.
Please stop by Washougal and say hello!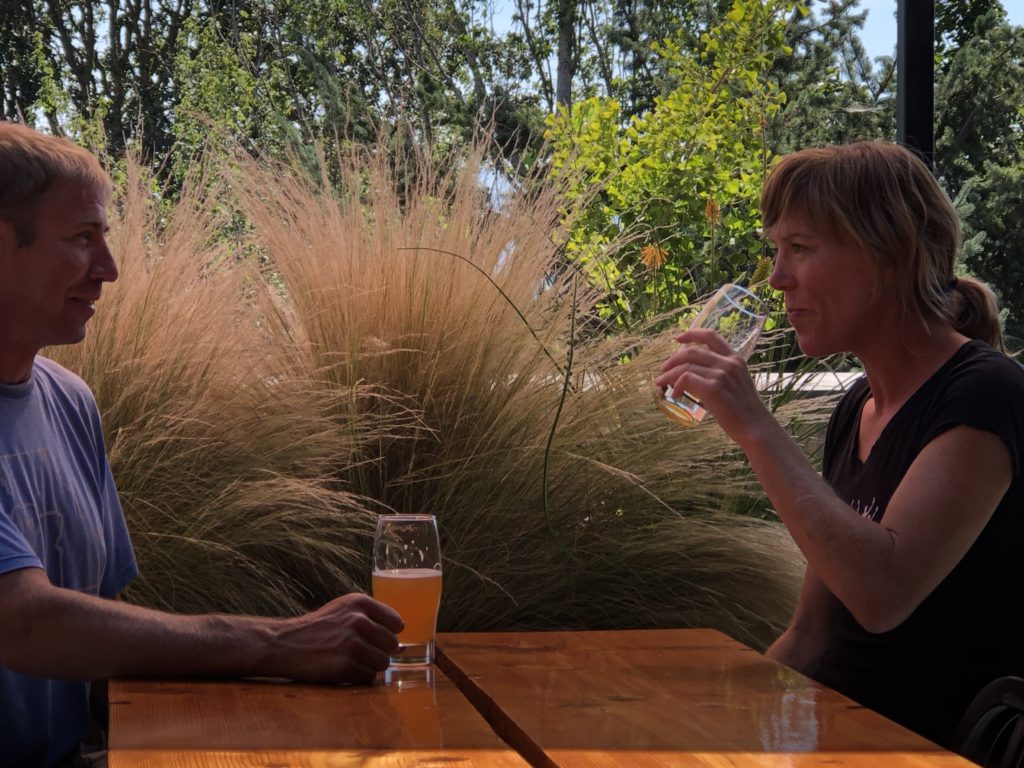 177 East Jewett Boulevard, White Salmon, WA
509-637-2774
Open year-round, seven days a week from 11:30am to 9 or 10pm
Sits on cliffs overlooking the Columbia River with jaw-dropping views of Mt. Hood. Inspired by the region's premium hop and malt production. Brewery's pub features globally-inspired fare.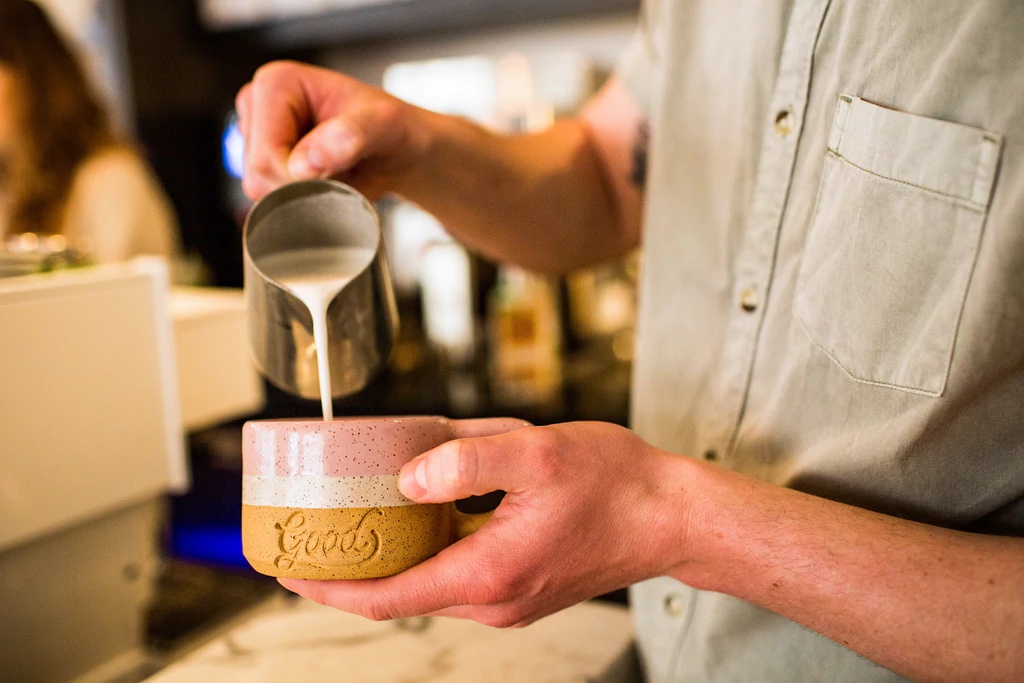 336 E. Historic Columbia River Hwy.
Troutdale, OR
509-637-2774
Monday – Friday 7am-2pm; Saturday & Sunday 8am-3pm
Located within the walkable downtown Troutdale, with friendly baristas serving up hospitality daily.
Featured in Tastebound regional cookbook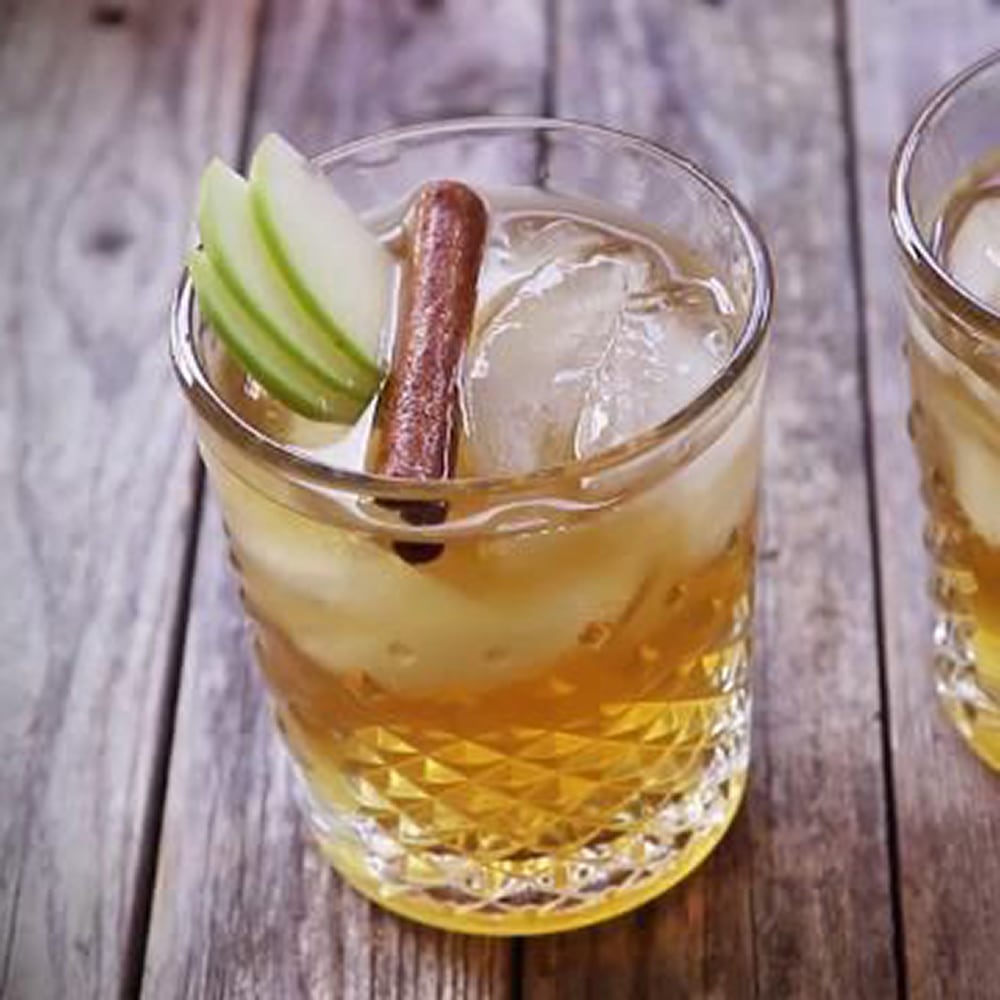 40 SW Cascade Avenue Ste.45, Stevenson, WA
(855) 663-2749
Open every day from 11 to 5 pm except Monday and Tuesday
Family owned distillery who supports local by producing products from grain or fruit to glass right here in the Columbia Gorge.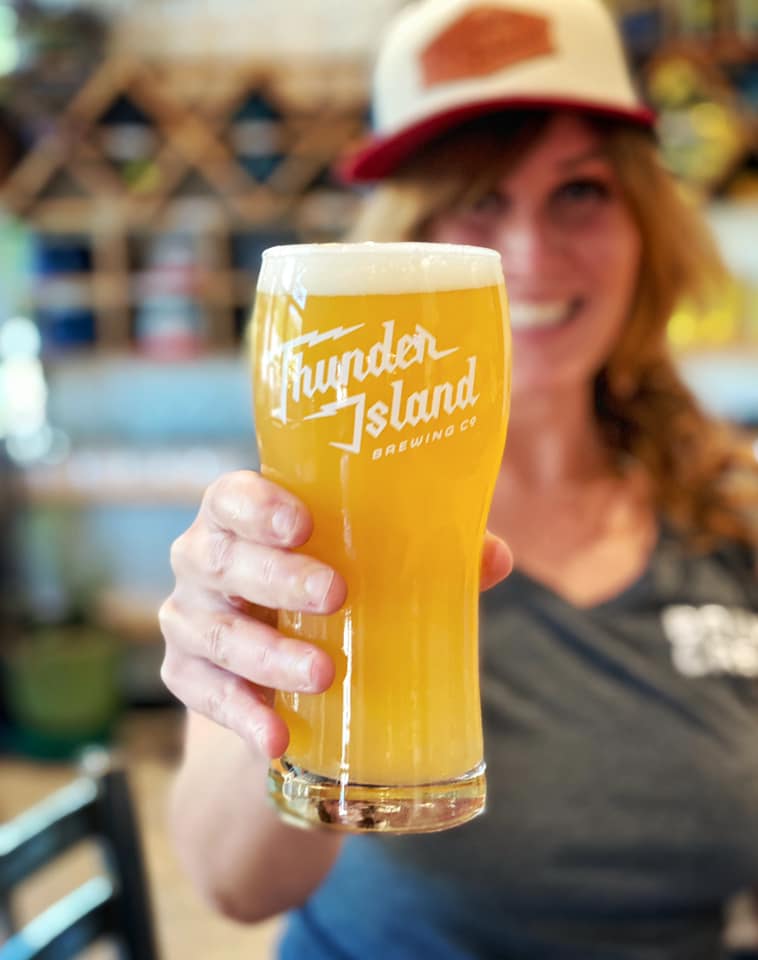 601 NW Wa Na Pa St, Cascade Locks OR
(971) 231-4599
Open daily – 11 am-9pm
Community-focused craft brewery committed to brewing distinctive beers while celebrating diversity, outdoor adventure, and all that the Gorge has to offer.
Featured in Tastebound regional cookbook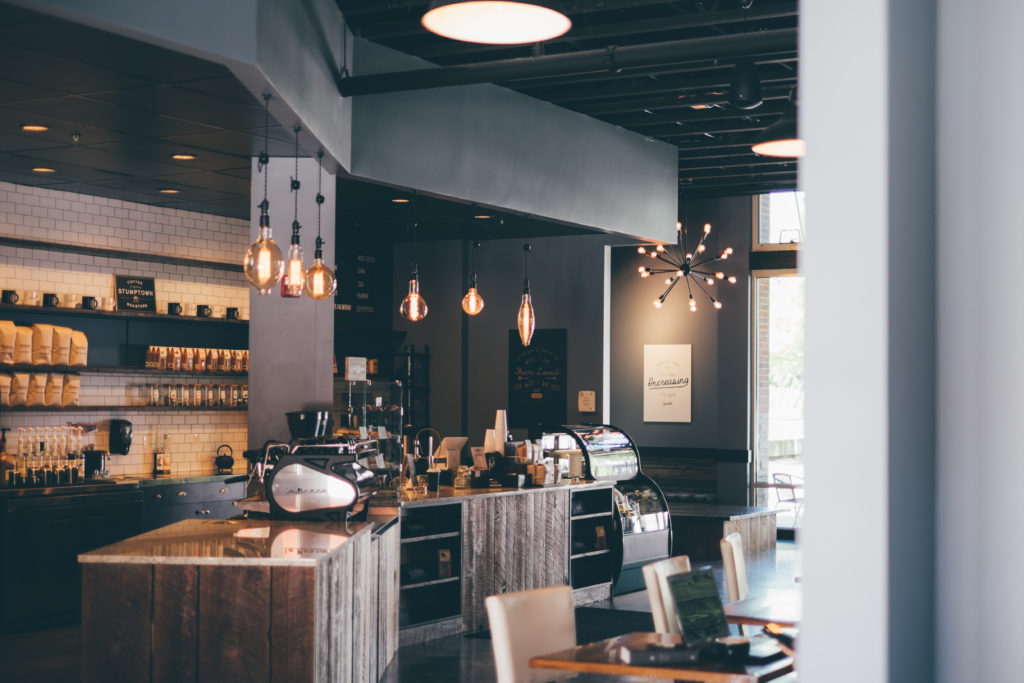 1700 Main Street #130, Washougal, WA 98671
(360) 210-4933
Open Monday- Friday 7-2 pm
Family run coffee shop, house roasted with local treats and food
240 SW First Street, Stevenson, WA
509-427-5520
Open year round. Wednesday & Thursday 3-9pm, Friday – Sunday 12-9pm. Closed Monday & Tuesday
Brewing independent craft beer since 1999 with Washington hops. Enjoy a pint in the dog-friendly beer garden or grab a bite and cozy up in the brewpub.